Personal Care Assistance
(PCA) Services
Helping people with day-to-day activities,
in their homes and communities.
Engage at every age and
play different game in your life
We provide assistance to any disabilities and give our clients personalized care at home or wherever they need it. We make them feel independent to move in the community and free to do things according to their will.
Categories of Personal Assistance
We provide the following services in PCA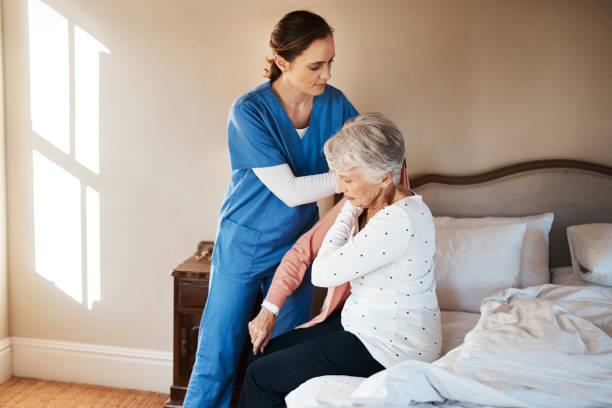 Dressing
Our caregivers help the clients to get dressed up and make them feel at ease and independent.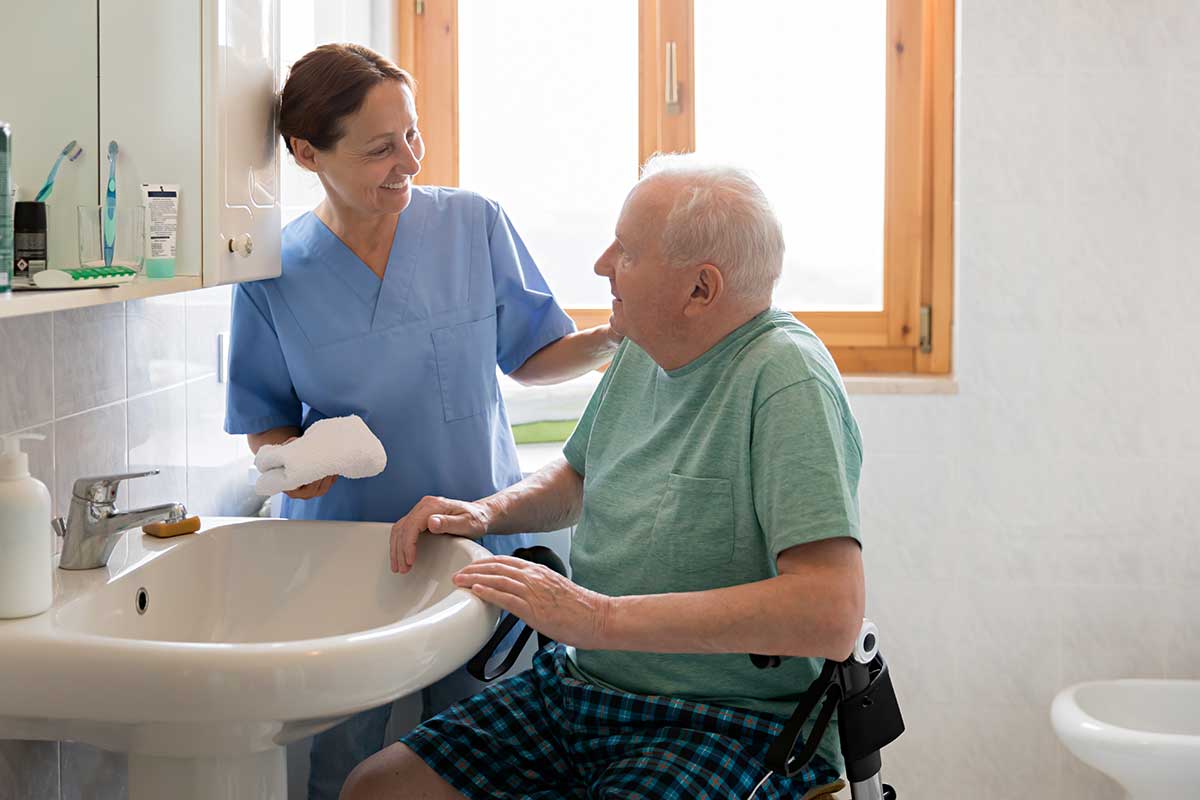 Bathing
Our PCA workers help clients to clean up and take bath with the proper care and assistance.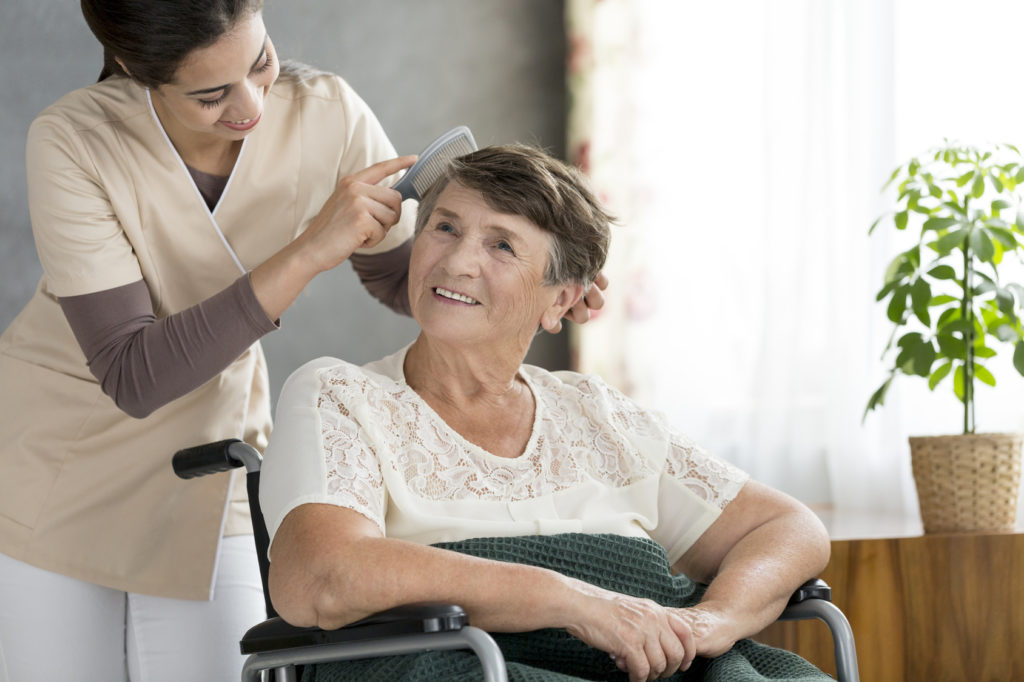 Grooming
Our caregivers help clients to take care of their basic cleaning and grooming i.e. looking after their oral health, shaving, hair care, and outward the appearance.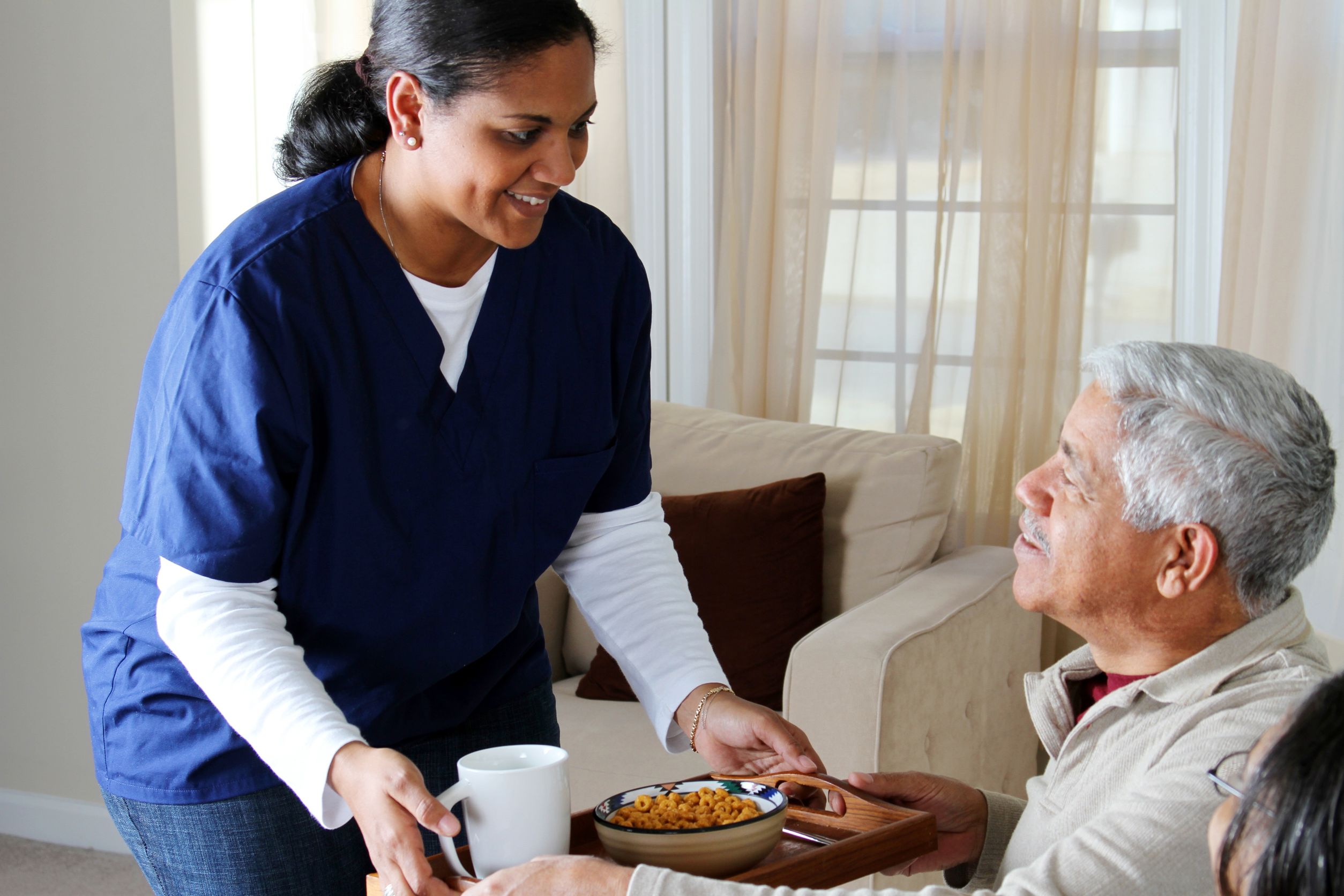 Eating
Our PCA workers are well-trained to assist in eating and drinking our clients and look after them with care and compassion. It includes eating and cleaning after that.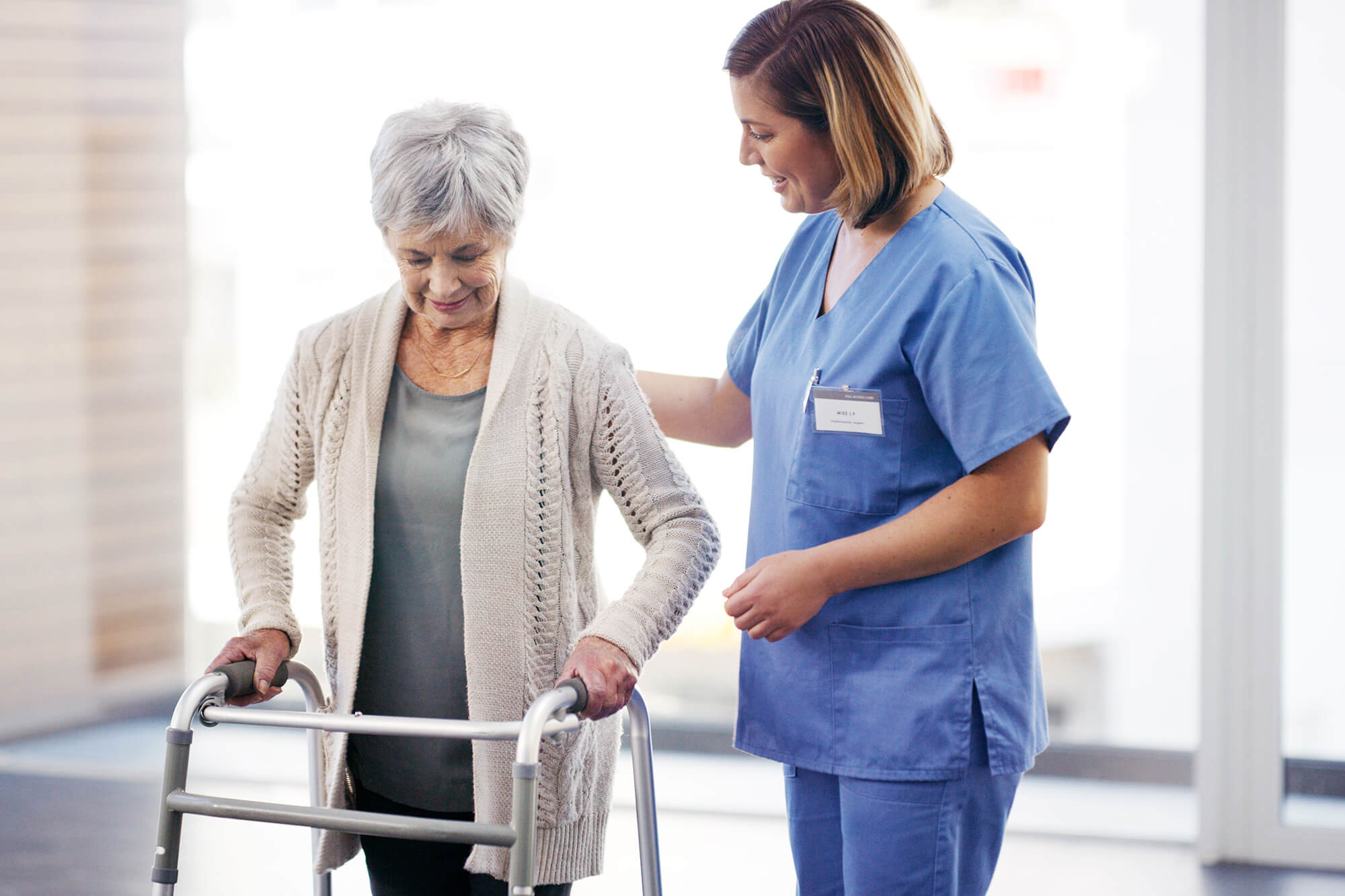 Mobility
Our caregivers provide mobility assistance to our clients and make them feel free and independent. It includes mobility with the wheelchair or with the help of a walker.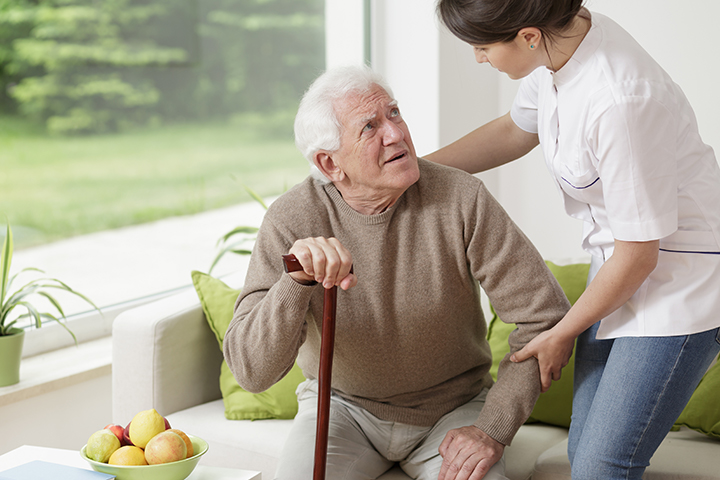 Toileting
Our caregivers are well-trained to provide toileting assistance to our clients with compassion and love. It includes assistance with the positioning, hygiene, cleaning of the genital area, and dressing up.
If you have any query, please let connect us today!